Enviro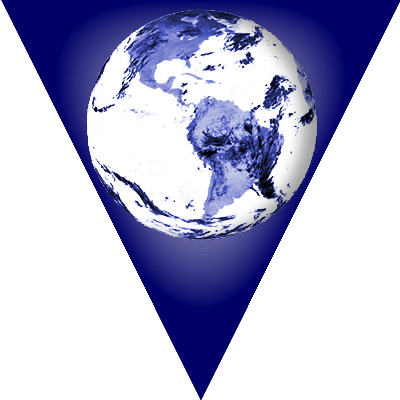 Solutions
Division of LST INDUSTRIES L.L.C.
625 Humble Avenue San Antonio TX 78225
Phone: (210) 696-6300 Fax: (210) 888-9668
---
Filter Press Cloths
---
Model Code: [FPC] Filter Press Cloth - [XXXX] Size- [X] CGR or NCGR - [X] Type - [X] Weave Option
| | | | |
| --- | --- | --- | --- |
| Model | Size | Type | Price (USD) |
| FPC-0320-X-I-X | 320mm | Intermediate | $24 |
| FPC-0320-X-I-X | 320mm | End | $12 |
| FPC-0470-X-I-X | 470mm | Intermediate | $46 |
| FPC-0470-X-E-X | 470mm | End | $23 |
| FPC-0630-X-I-X | 630mm | Intermediate | $52 |
| FPC-0630-X-E-X | 630mm | End | $26 |
| FPC-0800-X-I-X | 800mm | Intermediate | $62 |
| FPC-0800-X-E-X | 800mm | End | $31 |
| FPC-1000-X-I-X | 1000mm | Intermediate | $66 |
| FPC-1000-X-E-X | 1000mm | End | $33 |
| FPC-1200-X-I-X | 1200mm | Intermediate | $80 |
| FPC-1200-X-E-X | 1200mm | End | $40 |
| FPC-1500-X-I-X | 1500mm | Intermediate | $118 |
| FPC-1500-X-E-X | 1500mm | End | $59 |
---
Additional Services
When ordering cloths from us, you have the option to ship your plates to our warehouse for filter press cloth installation. Service includes:
Safely removing and disposing of old cloths
Cleaning of caulking groove
Safely installing cloths without damaging your plates
FPC-I: Filter Press Cloth - Installation $30.00 x Quantity Of Plates
FPP-G: Filter press plate gasketing, 100 ft EPDM rubber - $100.00
---
What is the difference between CGR and NCGR?
CGR or Gasketed


The gasketed plate allows less leakage than the non-gasketed
plate due to an o-ring seal around the chamber and filtration
ports. The gasketed cloth has a high-density sash cord sewn
around the cloth's perimeter that is caulked into a groove on
the plate.

NCGR or Non-Gasketed

Cloths for non-gasketed plates are hung over the plate,
extending from top to bottom, and are held in place by
eyelets that fit over the cloth-pins on top of the plates.
With the non-gasketed plate, the filter cloth provides
the seal between the plates. Leakage will occur during
operation even if you are supplied the non-gasketed
plate cloths with latex edging. The latex will cut down
the wicking action somewhat, but will not eliminate it.
---
Choosing the proper Filter Cloth

To select the correct type of filter cloth to match your needs, the first step we must take is to determine the type of process or application performed by the filter press, the operating environment, and the performance required of the filter cloths.
Your process could also determine the lengh of life of your filter cloths. They could last as little as six months or as long as five years. It depends on many things such as, how often you run your filter press, what you run through your filter press and how well you maintain your filter cloths.

It's probably time to change your cloths when you see abrasion, stretchiness, folding, holes, poor cake, dirty filtrate or when conventional cleaning techniques don't restore the performance of your filter press.

These filter cloths come in many different materials including polypropylene, polyester, cotton, and other synthetic materials. Mesh opening or pore size is also an important consideration when selecting the proper filter cloths for a particular application.
---