Enviro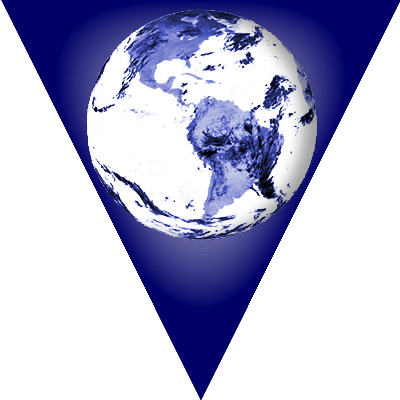 Solutions
Division of LST INDUSTRIES L.L.C.
7439 Hunters Land San Antonio TX 78249
Phone:
(210) 696-6300
Fax:
(210) 888-9668
---
Industrial Waste Water Treatment Systems
---
Enviro Solutions Offers Complete System Processing For Your Plant
There are two types of treatment systems, follow the link for more information.

Batch Type
Flow Through Type

Batch systems in general:
For flows of 500 - 9,500 gallons processed per day
More precise control of your process
Better option for cyanide destruction

Flow through systems in general:
For flows of 9,500 - 216,000 gallons processed per day
Completely automated processing

Both systems:
Robust - Built to work reliably day in and day out with no problems
Small foot print - Takes up less space in your processing plant
Pre-fabricated - Modular systems save you as much as 70% on installation costs.
Modular - Allows us to pre-test your system on the floor before shipment
Touch screen PLC controls - Allows you to consistently treat your effluent to desired levels
Options - Should you desire, hook ups can be made from the system to a telephone line or an ethernet card for remote service and software upgrades.
Simplicity - System start-ups are quick and easy
Flexibility - System can be configured to treat either cyanide, hexavalent chrome, heavy metals, or any combination of the three you desire
Filter press - Option for an expandable filter press integrated into the system, so sludge volume reduction and disposal is fast and easy.
How do I know which type I need?
Please contact us because your equipment will be application specific.
Fill out the questionnaire sheet as best as possible about your process, and we can decide that for you!
Send an email to [email protected] for your no-obligation quote. Please have a water analysis attached.
Preliminary Data Flow Sheet Questionnaire